It's Fashion Week in New York City, and in celebration of fashion, we're featuring photos of several highly fashionable dogs and cats.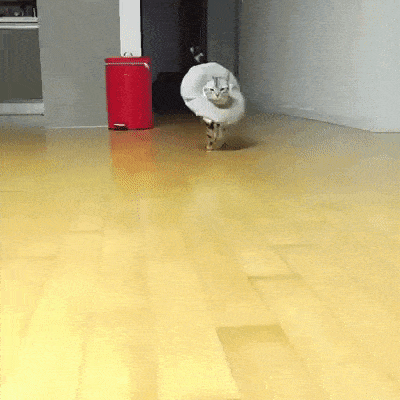 This cat is a natural at walking the runway.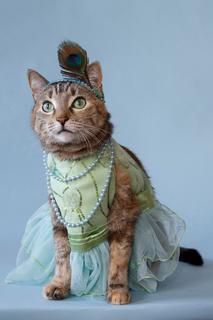 Mrs. Parberry modeled in last year's Cat Fashion Show. Photo credit: Tamara Beckwith.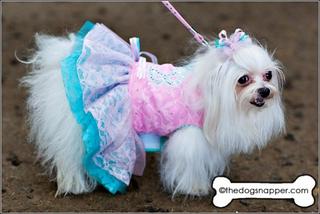 Bella, the Diva Dog. Via thedogsnapper.com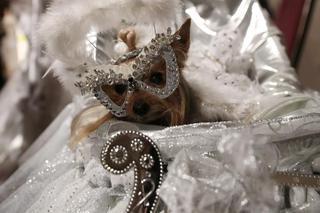 A dog in the 16th annual New York Pet fashion show. Photo credit: REUTERS/Shannon Stapleton.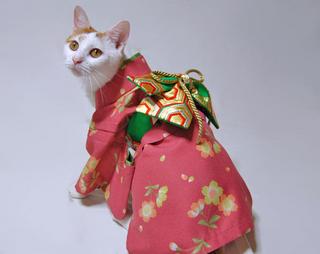 This classy kimono kitty. Via yuria3.com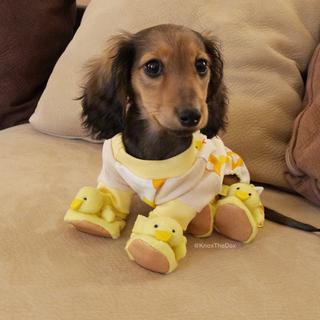 An adorable puppy in pajamas. Via @KnoxtheDox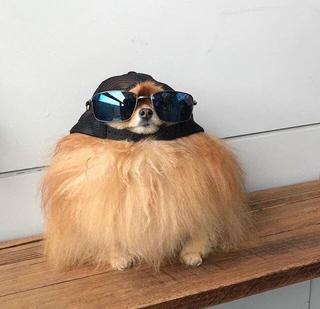 This pup giving new style to the backwards baseball cap. Via cutesypooh.com